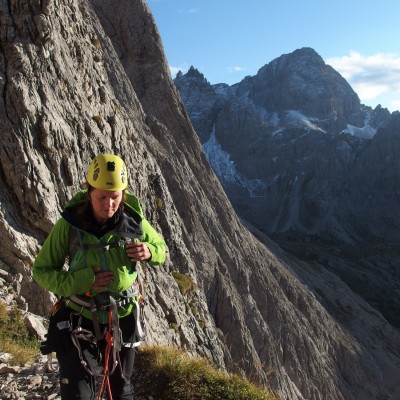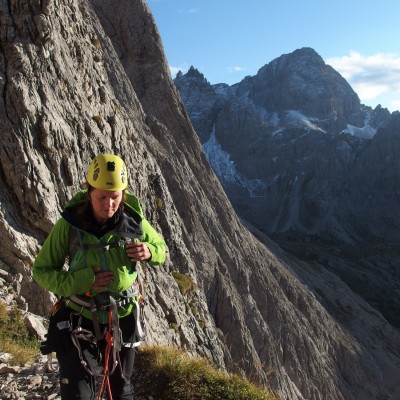 Lientzer Dolomiten 2014 - Live and learn
Live and learn, learn by doing. Very basic stuff to remember.
Never underestimate the approaching time.
It can take surprisingly long time to find the beginning of the route.
It also takes more or less time to check all the gear again and again. And yes, you need to check all that gear more than once.
Make realistic time estimations and calculations for all the pitches.
Perform everything faster. Climb faster, set up anchors faster, clean anchors faster, eat faster, enjoy the view faster..
Don't tangle the ropes. Just don't.
Setting sun is beautiful but it's the last notice to go home.
In case you don't mind that notice be prepared to rappel faster - nights are damn cold up there.
Billion star view is perfect but you really need to get down if you don't have a proper bivvy equipment. Rappel faster.
Breathe deep and don't panic. Panic doesn't help you. Untangled ropes, headlamps and good company will.
Grossglockner, the Top of Austria.
It was the summer 2013 when I got it - the summit fever. And it is only Grossglockner, the highest peak of Austria, to blame.
At that trip our plan was just to go hiking, that's all. We knew basically nothing about mountains. Something magical hit me at the very fist sight when I saw her. It was weird. I spent hours looking at her wondering what it would be like up there. I saw some small dots moving up at her shoulder. Would she allow me to climb there as well? Summer 2014 I would be back and prepared. It was decided.
September 2014 we climbed the normal route. It truly felt like being home. "Home" as you never ever can be anywhere.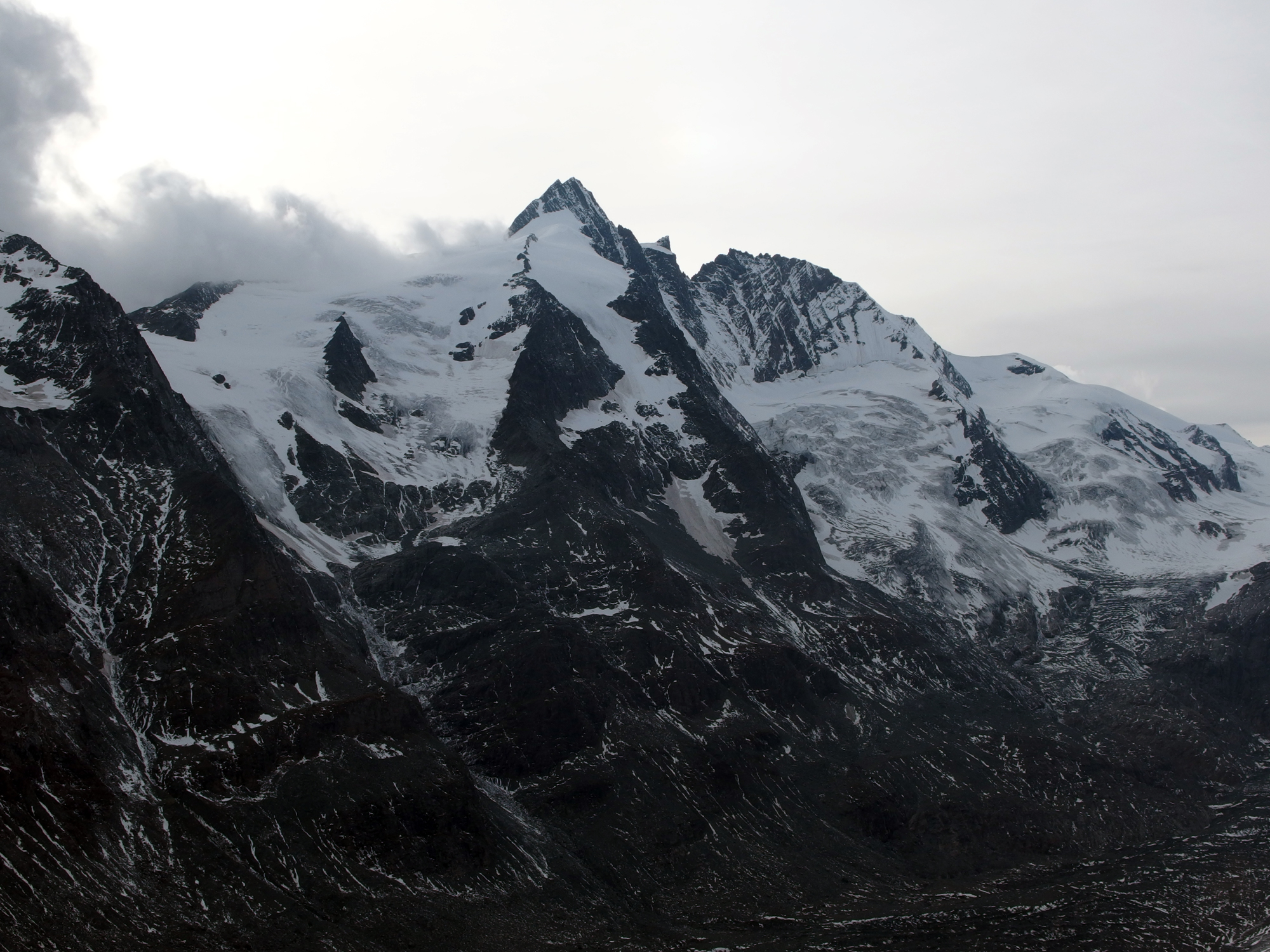 I believe that no matter what life brings this mountain will always be the one for me.
Summer 2015 we are getting back with a bit more challenging route.
Mont Blanc Summit 08/2014

Someone has claimed that climbing Mont Blanc is more demanding than running a marathon. Don't know about that running part but we definitely had fun. Maybe that 'out of this world' level spirit washed away all that sweat, blisters and lack of oxygen.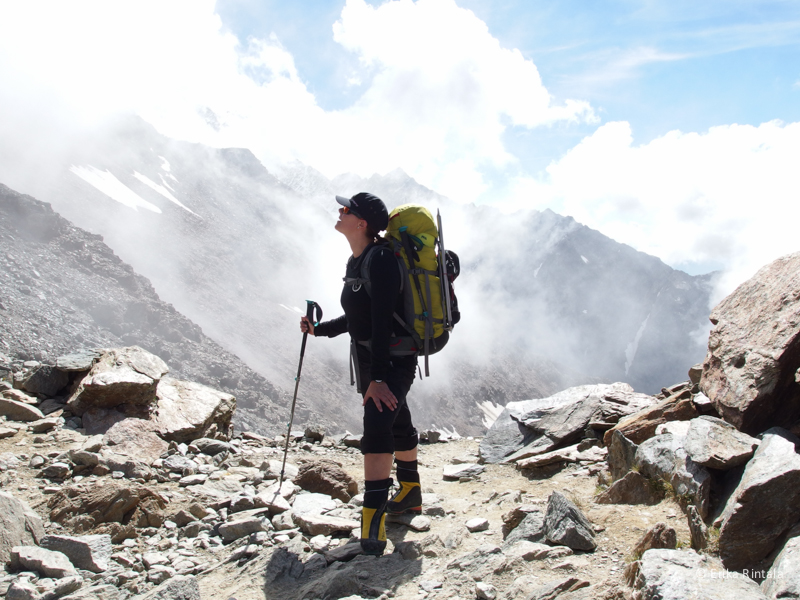 Because it's there.

In the beginning of the journey I truly had some doubts if I ever can make it. Fear of failing makes your heart beat more than physical challenges. But when you get closer you just realize that giving up is not an option.
Did not select a category or article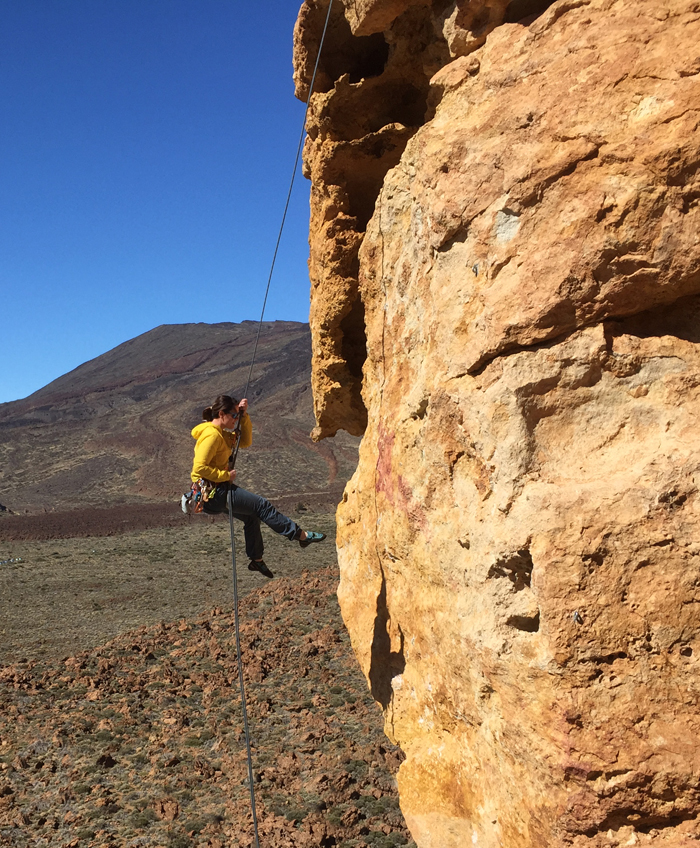 Erika Rintala
Photographer, explorer, climber, adventurer. Entrepreneur, business coach.
erika@erikarintala.fi
+358442853851
About Me
Photographer, explorer, climber, adventurer.
Entrepreneur, business coach.
Contact

erika@erikarintala.fi