Grossglockner, the Top of Austria.
It was the summer 2013 when I got it - the summit fever. And it is only Grossglockner, the highest peak of Austria, to blame.
At that trip our plan was just to go hiking, that's all. We knew basically nothing about mountains. Something magical hit me at the very fist sight when I saw her. It was weird. I spent hours looking at her wondering what it would be like up there. I saw some small dots moving up at her shoulder. Would she allow me to climb there as well? Summer 2014 I would be back and prepared. It was decided.
September 2014 we climbed the normal route. It truly felt like being home. "Home" as you never ever can be anywhere.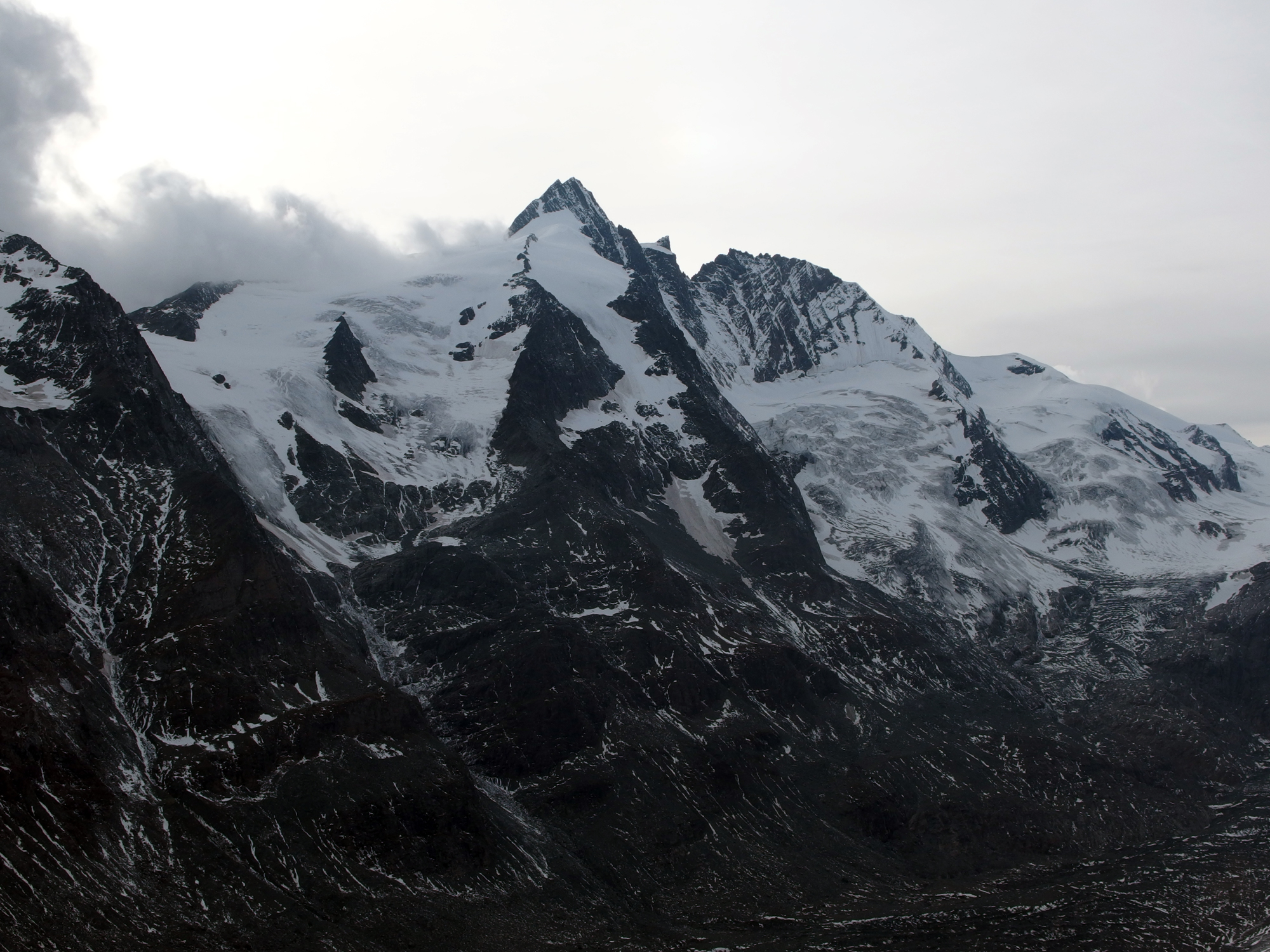 I believe that no matter what life brings this mountain will always be the one for me.
Summer 2015 we are getting back with a bit more challenging route.