Mont Blanc Summit 08/2014

Someone has claimed that climbing Mont Blanc is more demanding than running a marathon. Don't know about that running part but we definitely had fun. Maybe that 'out of this world' level spirit washed away all that sweat, blisters and lack of oxygen.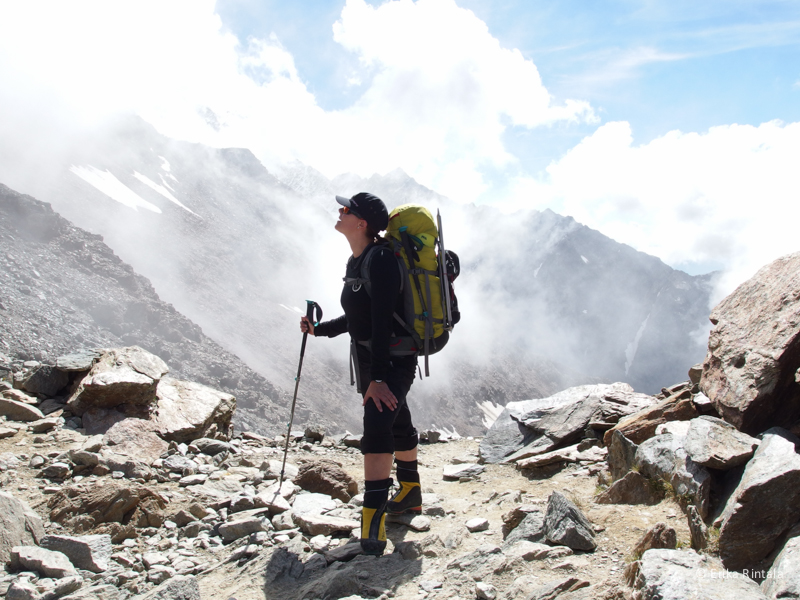 Because it's there.

In the beginning of the journey I truly had some doubts if I ever can make it. Fear of failing makes your heart beat more than physical challenges. But when you get closer you just realize that giving up is not an option.